Your Project Management Assistance challenges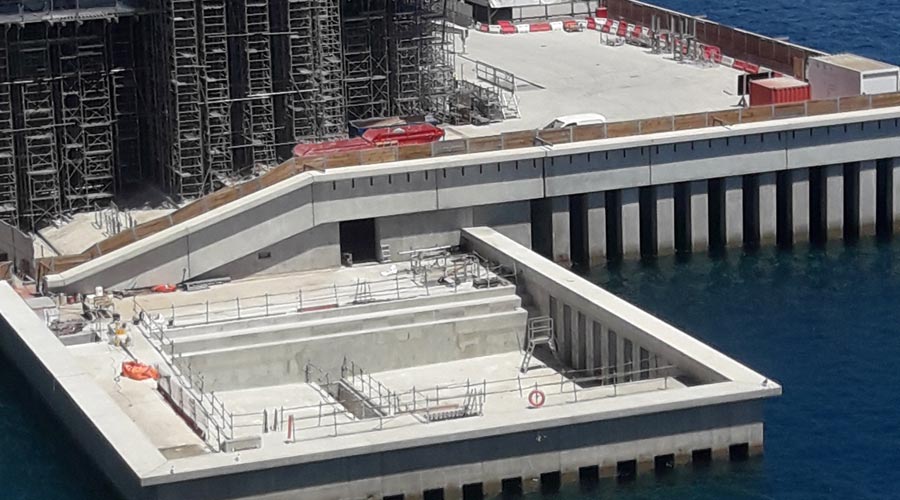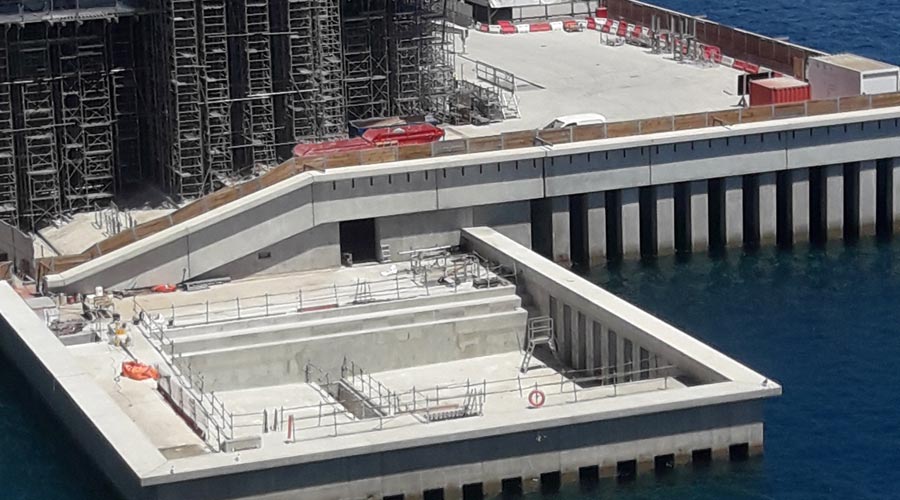 During an initial discussion, we identify your issues and problems together, in order to offer you a structured and adapted project management mission.
We are at your side throughout your project, whatever your needs:
Controlling the technical, human and environmental risks associated with a construction or renovation project;
Offer support to project owners to optimise the management and performance of your projects;
Improve the energy performance and reduce the environmental impact of your buildings;
Assessing the technical, functional and/or regulatory status of your assets;
...
Our
fields of intervention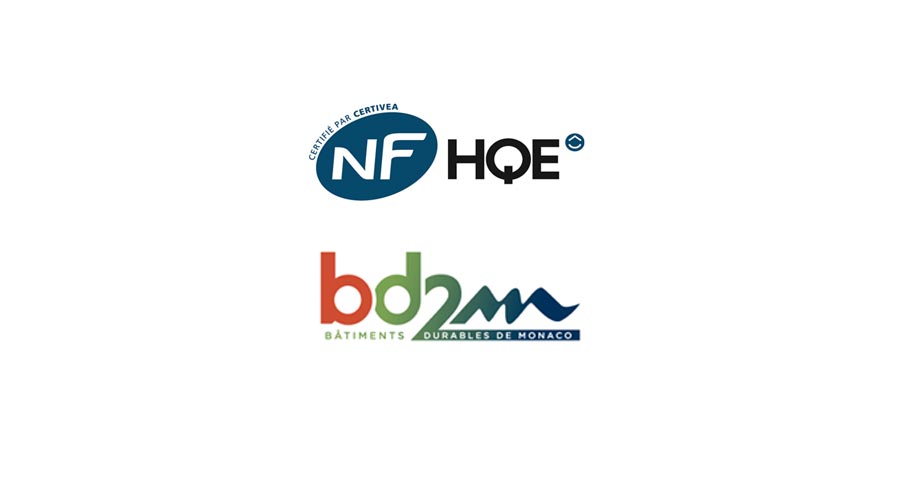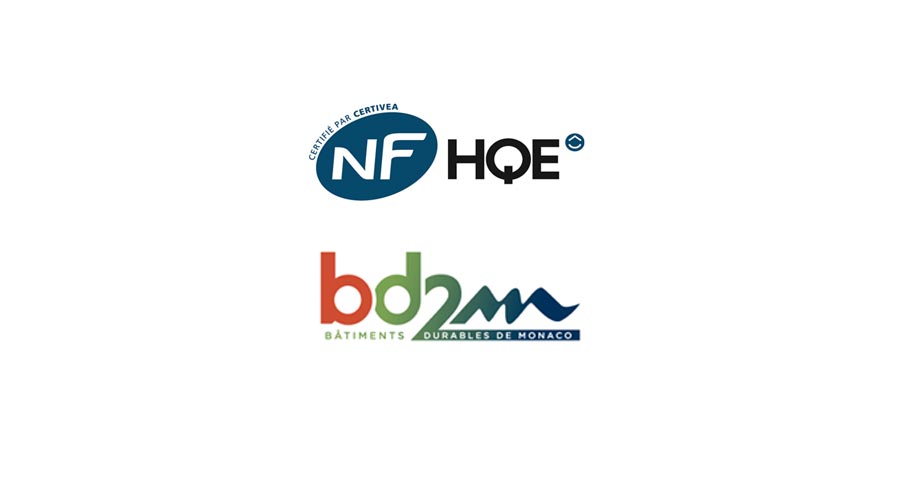 We can intervene at each phase of the project, for all types of project management missions (environmental, technical, energy, risk analysis, etc.):
Project management support throughout the project: risk management (financial, legal, administrative, environmental, etc.); technical assistance and supervision; environmental certification for sustainable buildings (HQE; BD2M); fire safety & security (SSI coordination, public safety studies), etc.
Property management: property audits; technical and regulatory diagnostics; sustainable buildings in operation; SDI (property master plan);
Infrastructure: audits of IQOA structures (bridges, tunnels, roads, etc.); sustainable equipment; material pathologies; seismic vulnerability analysis;
Energy: energy management (audits and thermal modelling), commissioning of technical building installations; instrumentation (air permeability, networks, etc.).
Why entrust your Project Management Assistance to Apave Monaco?
With over 20 years of experience, Apave Monaco has a strong presence in the Principality. We have a team of experienced project managers and engineers, trained in modern project management tools.
Our local presence in the Principality enables us to intervene very quickly to meet your project management needs at every stage of your project.
We work on a daily basis for project owners on large-scale projects, for key players in Monaco:
the Public Works Department (risk management, BD2M support, infrastructure and inspection of the Principality's engineering structures);
the Société des Bains de Mer (sea baths company);
the Administration des Domaines;
J.B. Pastor;
Monaco City Council;
the Principality's real estate agencies (energy audits of buildings, energy renovation);
SMEG (Monegasque electricity and gas company);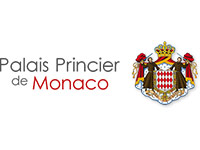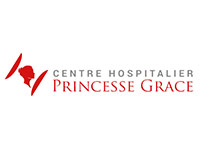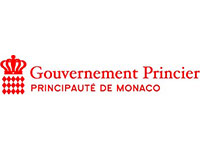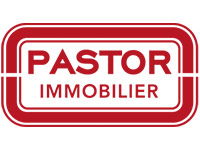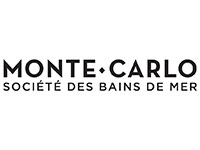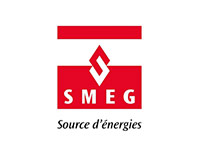 Your questions about
our project management services
What is a project management assistance mission?

Project management assistance, or PMA, is a decision support mission intended to accompany and advise a project owner during a construction or renovation project. This support can be technical, legal, administrative, environmental, financial, etc. The project management assistance service is provided by an external professional with specialized skills related to the nature of the client's needs. This expert is a source of proposals and advises the client, who remains the project's decision-maker.

Calling on a project management assistant can be necessary in several cases:

to manage a complex or large-scale project, which presents new challenges
to compensate for the absence of technical skills
to provide specialized expertise in a specific field (energy performance, environmental impact, legal framework, etc.)
to coordinate several companies or independent service providers working on the same site
to facilitate exchanges between the project manager and the client and to translate the needs expressed
...

The project management assistant can intervene at any time, whatever the degree of maturity of the project. Apave Monaco's teams can thus accompany you throughout the progress of the project, or during a specific stage, such as



the pre-project phase: investigation, elaboration of studies, pre-programming
the project phase: programming, design, execution, acceptance
the downstream phase: operation and maintenance

Who are your AMO services aimed at?

Our project management assistance missions are aimed at all types of clients, from the public or private sector. We are in a position to intervene as a project manager on all types of sites in the Principality: residential buildings, professional premises, establishments for tertiary use, high or very high buildings, engineering structures (tunnels, bridges, roads, port and maritime structures, etc.), civil engineering, installations, equipment and accessories, etc.

How can you help me measure and reduce the environmental impact of my buildings?

We offer, within the framework of our AMO missions, a wide range of services designed to meet your environmental challenges:



Environmental certifications for your sustainable buildings: HQE and BREEAM;


Support for the BD2M "Mediterranean Sustainable Building of Monaco" certification process for sustainable construction.



Support in your eco-responsible approaches:
- Limiting the consumption of raw materials and energy by recycling construction waste
- Development of short circuits
- Use of recycled materials
- ....



The implementation of a responsible management system on projects, audits and continuous evaluations


The realization of an EIA (Environmental Impact Assessment), a process that aims to integrate the environment in the development of a project according to the methodology "Avoid-Reduce-Compensate".
...



These different services can allow you to considerably reduce the environmental impact of your operation, to optimize your construction costs and to enhance the value of your assets.
Why choose us?

A multidisciplinary team
Our 30 employees, with the support of the Apave Group's many skills, provide daily support to the Monegasque State, the CHPG, the SBM, property developers, and all industrial and tertiary activities, thanks to its experts in all fields of activity.

Appropriate services
To meet your needs, we adapt our services to each of your problems, so as to accompany you throughout your project in the most appropriate way.

Innovation at your service
With innovative solutions, we facilitate your work both in the field of inspection thanks to real-time connected technologies, and in the monitoring of your activities thanks to an ecosystem of digital solutions covering the detection, diagnosis, management and anticipation of your risks.