Did you know ?
There is a ministerial decree n° 2018-1079 which brings together in a single document all the existing texts on the prevention of fire and panic risks in buildings adapted to fit the Principality's characteristics as closely as possible.
Our missions
Our mission of "Risk Management" for our clients is divided into several areas:
Inspection : mainly regulatory checks of technical installations and technical support
Technical Control of Constructions: Technical Construction Control: regulatory missions concerning: solidity, safety of people, accessibility of the built environment to disabled people, thermal and acoustic characteristics of the building, and many other complementary missions.
Assistance in Project Management and sustainable management: risk assessment, asset management, infrastructures, certified environmental procedures such as HQE CERQUAL, BD2M, BREEAM, energy audits and commissioning.
Advice on Health, Safety and Environment for our employer clients, whether or not they have environmentally sensitive facilities, and on the certification of products and services
Testing and Measurement: our services cover risks related to air and water pollution, acoustics, material analysis and performance measurement
Technical trainings for different audiences on the risks involved and regulatory developments
Certification
Your challenges related to
risk management

Your human risk issues :
The safety of your employees and workers on your construction sites
The loss of your technical know-how if you do not recruit the best skills or if you do not train your staff

Your technical risk issues :
The reliability of the entire life cycle of your project
Reduction of your deadlines
Optimised maintenance (organisation, cost, safety)
Compliance of your equipment
Regulatory compliance with current standards
Certification of your management system processes to meet the optimum performance level
Your environmental risk issues:
Improving your energy efficiency
Assessing and reducing your environmental impact: pollution (air, water, noise, soil), industrial risks, biodiversity
The success of your low-carbon transition

Your challenges related to digital and technological risks:
Cybersecurity, ransomware
Risks related to human-robot co-activity in the context of your projects
It is by controlling all these risks that you will be able to develop your projects in complete security, in a sustainable manner and contribute to the world of tomorrow.
WITHOUT SAFETY, THERE CAN BE NO SUSTAINABLE PROGRESS
Working together ...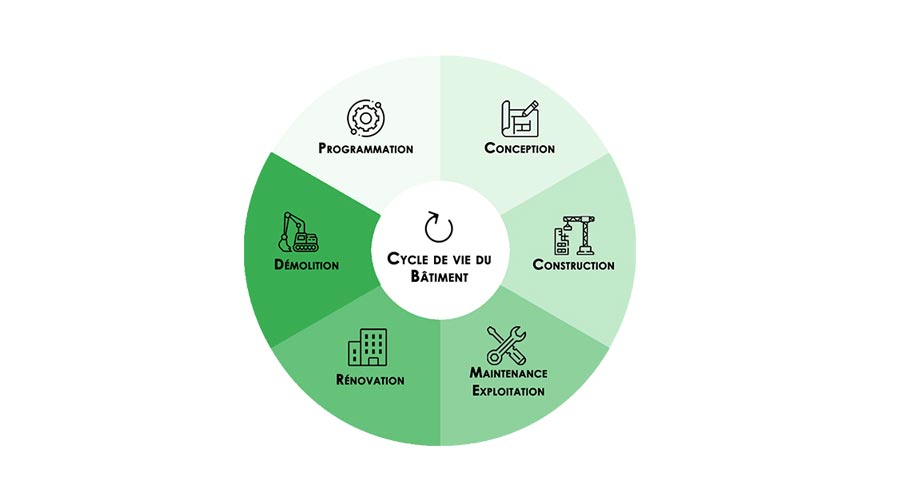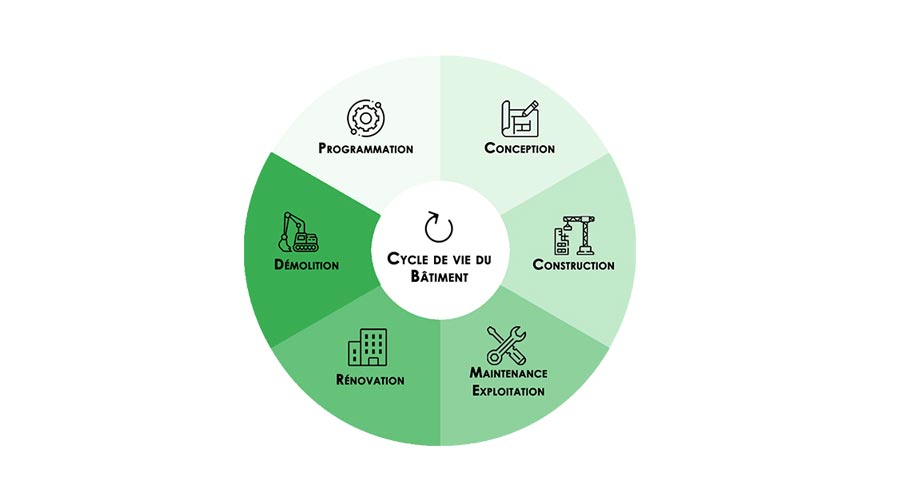 ... In order to bring your equipment and installations into compliance with regulations or your own specifications
Apave checks the compliance of your technical installations, equipment and processes during their commissioning and/or operation.
This gives you an overview of the points to be improved for compliance and a schedule of inspections in order to comply with the regulatory periodicity.
... To improve the performance, safety and availability of your equipment
Apave designs tailor-made technical support services, particularly for your complex and sensitive projects.
... To control your impact on the environment and the health of your employees
Apave supports you throughout the life cycle of your project to ensure compliance with environmental regulations and to make your projects sustainable and environmentally friendly.
30
Employees
in all specificities
Why choose us?

A multidisciplinary team
Our 30 employees, with the support of the Apave Group's many skills, provide daily support to the Monegasque State, the CHPG, the SBM, property developers, and all industrial and tertiary activities, thanks to its experts in all fields of activity.

Appropriate services
To meet your needs, we adapt our services to each of your problems, so as to accompany you throughout your project in the most appropriate way.

Innovation at your service
With innovative solutions, we facilitate your work both in the field of inspection thanks to real-time connected technologies, and in the monitoring of your activities thanks to an ecosystem of digital solutions covering the detection, diagnosis, management and anticipation of your risks.