Evaluate, manage and improve the performance of your property assets and projects

Apave Monaco offers you project management assistance

Check that your equipment and facilities comply with Monegasque regulations

The teams of Apave Monaco are at your side

Calling on an approved inspection office for your construction and renovation projects?

Apave Monaco carries out your regulatory building inspections

Protecting the health and safety of your employees, customers and users

Apave Monaco can help you control your technical, health, professional and human risks
Meet
Apave Monaco
Apave Monaco, with over 80 years of experience, has a team of 30 technicians and engineers experienced in the management of technical, human, digital and environmental risks.

We support Monaco's economic development by guaranteeing the safety, quality and performance of installations and equipment.

Trust our expertise to control the risks of your projects.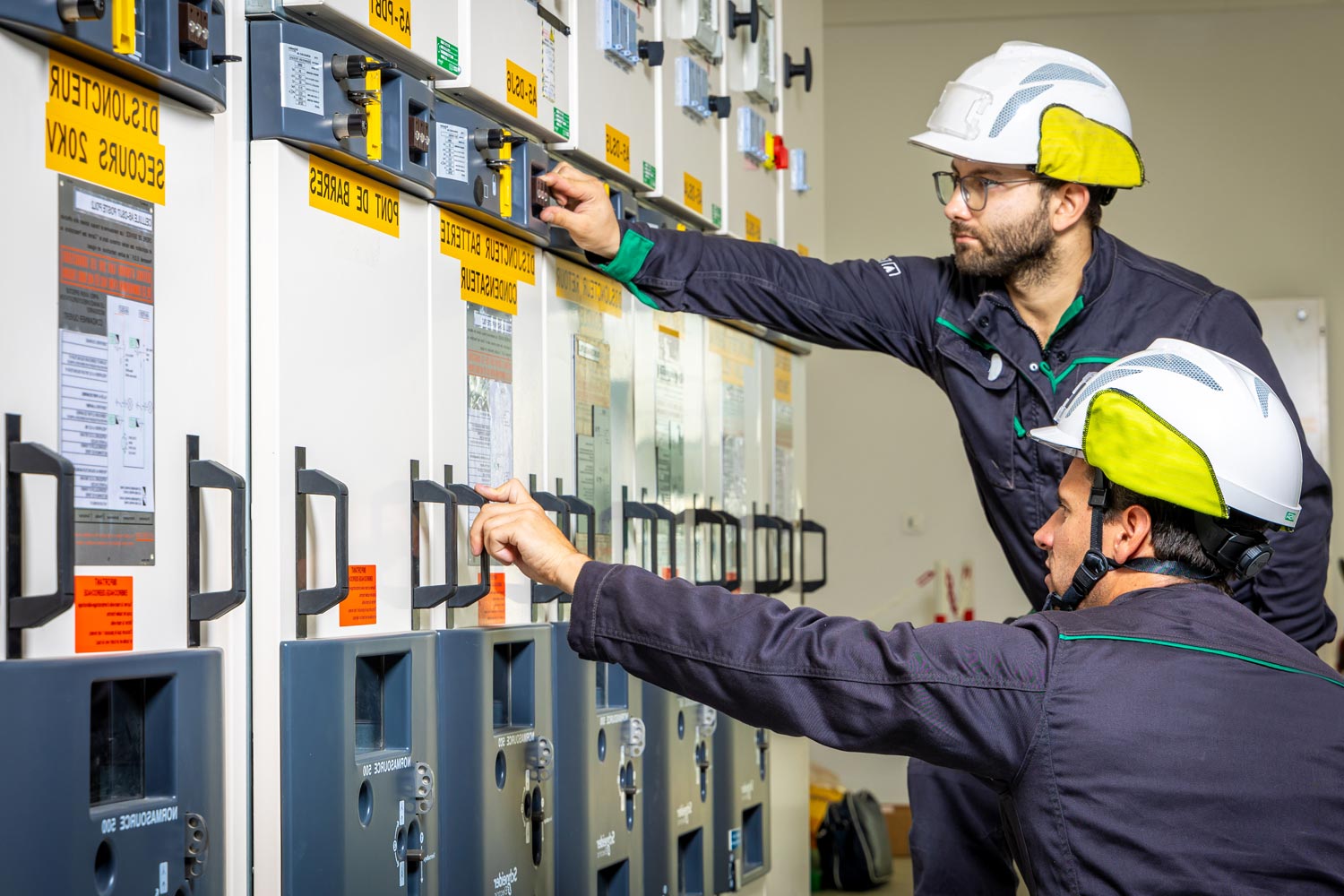 30
Employees
in all specificities
Princesse Grâce de Monaco Hospital
Apave Monaco was asked to carry out regulatory inspections and to provide technical control of the construction site.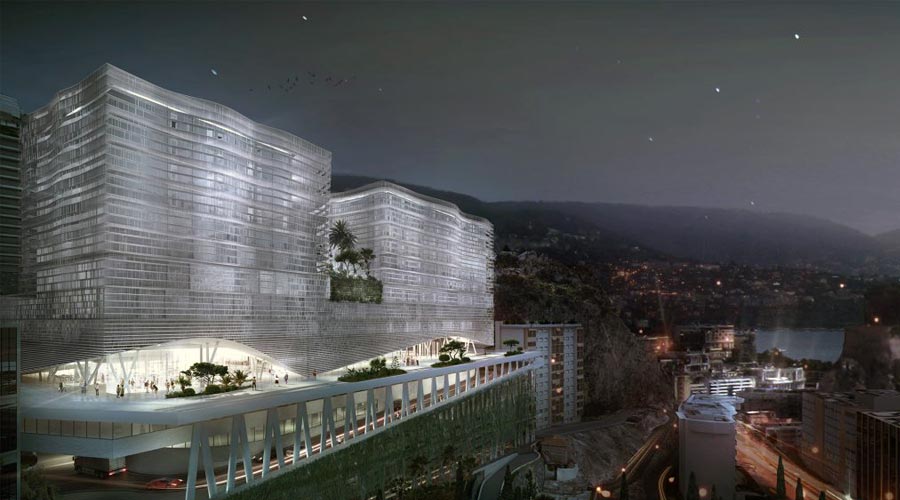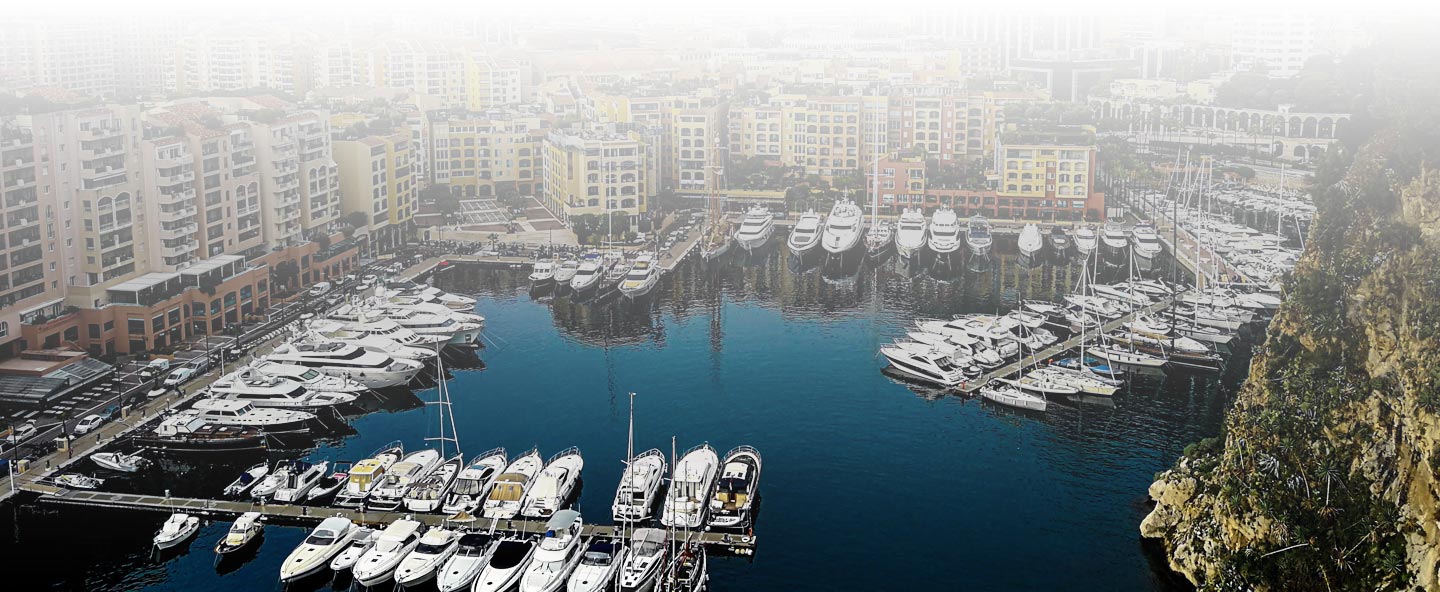 Why choose
Apave Monaco?
Established for more than 20 years in the Principality, Apave Monaco offers you a local support to answer your compliance issues.

Our team includes 30 experienced technicians and engineers with 10 to 25 years of experience. These high-level experts are equipped with cutting-edge technical expertise, operational excellence and a solid knowledge of the regulations specific to your sector of activity. This is the guarantee of a high quality intervention, aligned to your needs, whatever the equipment, the installation or the building concerned.

We also make it a point of honour to be highly responsive and to adapt to your schedule and your specific requests.
We have been accompanying major players on the Monegasque scene for two decades: